We've changed
how you pay
Shopping should be all fun, no stress.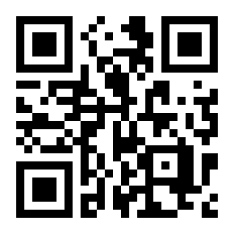 Available in
United Arab Emirates
Saudi Arabia
Kuwait
Buy now, pay later
Shop your favorite stores, including Shein, Namshi and Faces, and split your payments over time.
No hassle, no stress
No more tedious approval processes. Sign up in less than 2 minutes with your ID and mobile number.
Interest-free
That's right – there's no catch. No hidden fees or interest added to your total.
Top Deals
Up to 70% discounts